The Adult Resource Alliance has 2 meal programs that offer support to the seniors in our communities.
Senior Lunch Program
The Senior Lunch Program is offered at 11 meal sites throughout Yellowstone County. The meal sites offer seniors not only a hot nutritious noon meal but also a place for seniors to socialize, meet new friends, join in fun activities and learn about issues important to their health and well-being.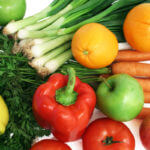 Meals on Wheels Program
The Meals on Wheels Program, which is available in Billings, Heights, Lockwood, Laurel and Worden areas, provides a nutritionally balanced meal Monday through Friday, targeting older adults who are in the greatest social and physical need.   Meals on Wheels Program participants must meet eligibility criteria, which includes the inability to prepare a meal, have a meal prepared for them or attend a meal site.
The Meals on Wheels Program, also provides a daily visit to the homebound senior to offer a little socialization, a personal touch and a visual check on their general well-being. Learn more about the Meals on Wheels Program.
---
Senior Lunch Program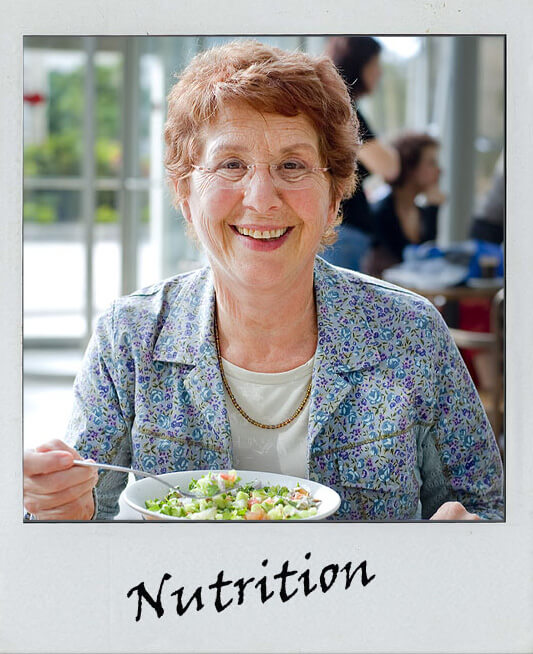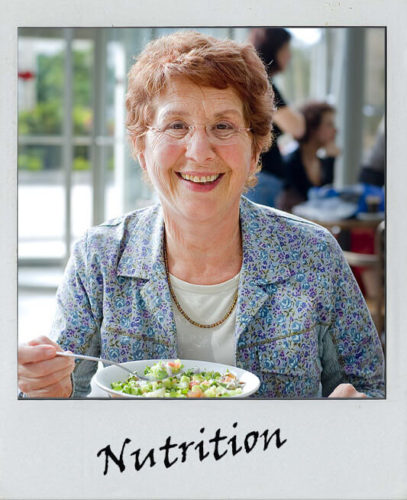 The Senior Lunch Program offers a delicious balanced meal at 11 sites throughout Yellowstone County along with education, entertainment, and companionship.   You do not need to be a member of a senior center to enjoy a meal.
The recommended donation for a meal is currently $5.00 for individuals 60 and over and their spouses.   There are no age, income, or resident restrictions.  Guests under the age of 60 are welcome at the full charge of $7.00 unless otherwise noted.
Frozen meals are also available for purchase on Fridays from 11:30am-12:30pm at our 1505 Ave D location.
LUNCH RESERVATIONS MUST BE MADE
ONE BUSINESS DAY PRIOR TO YOUR MEAL
September 2023 Hot Lunch Menu
The menu could change due to supply issues.
---
Meal Site Menus & Activities
To review menus/activities for a particular meal site, please refer to our monthly publication, the Prime Connections Your Senior News linked below or on the Home Page of this website.
Visit Prime Connections Your Senior News Page
Adult Resource Alliance
Billings Westend
Billings Community Center
Broadview Community Center
Custer Senior Center
Heights Meal Site
Huntley Sportsman Club
Laurel Senior Center
Shepherd Community Center
South Park Community Center
Worden Senior Center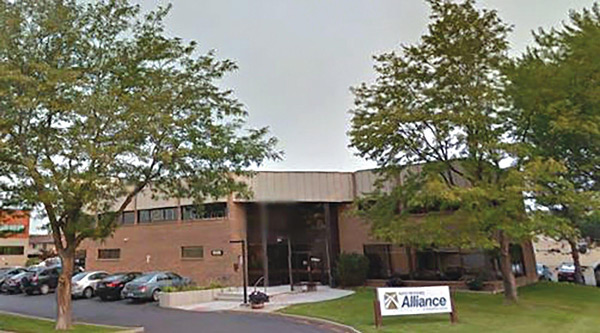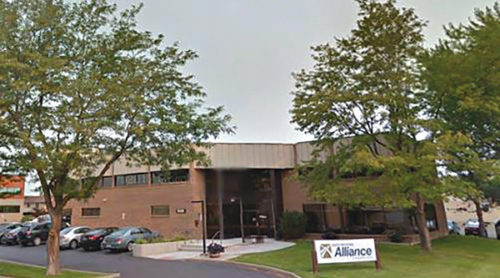 Adult Resource Alliance
1505 Avenue D  ●   259-9666
Meals Served: Monday – Friday  11:00 am – 12:30 pm
Prime Connections Your Senior News Publications:
February 2020 – see page 20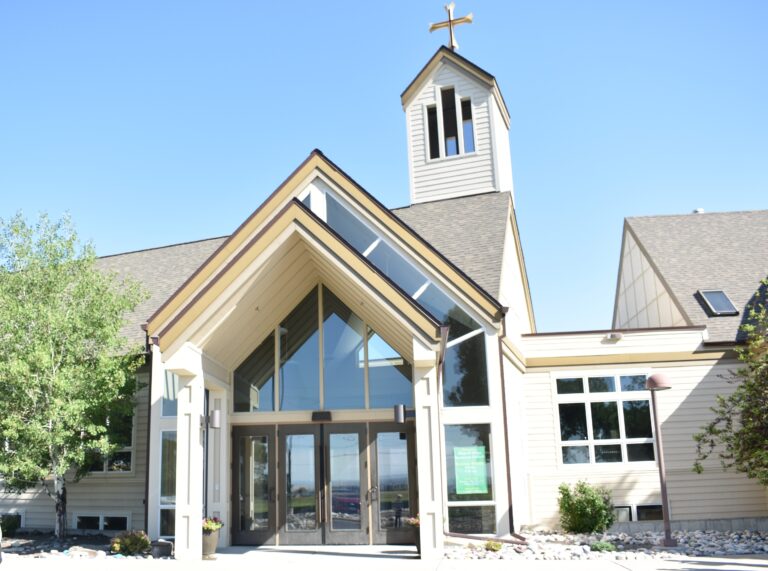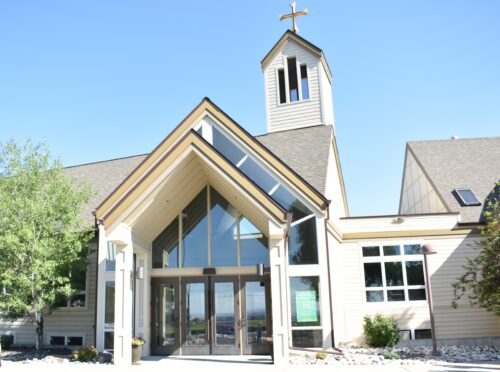 King of Glory Lutheran Church
4125 Grand Ave. ● 259-9666
Meals Served: Tuesdays & Thursdays 12:00 Noon
Prime Connections Your Senior News Publications:
February 2020 – see pages 18 & 19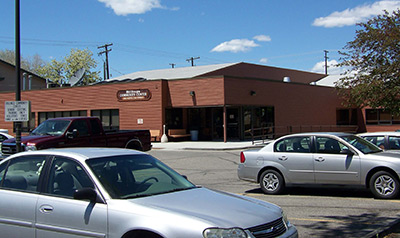 Billings Community Center
360 N. 23rd Street ● 657-3050
Meals Served: Monday – Friday  12:00 Noon
Prime Connections Your Senior News Publications:
February 2020 – see pages 18 & 19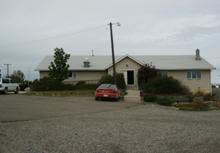 Broadview Senior Center
13725 5th Street  ●  667-2212
Meals Served: Thursdays   12:00 Noon
Prime Connections Your Senior News Publications:
February 2020 – see page 21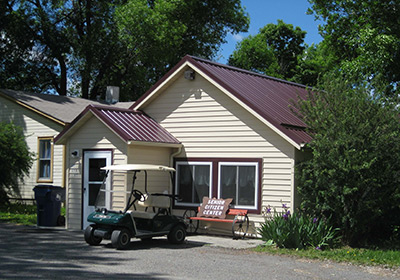 Custer Senior Center
322 6th Street  ●   856-4187
Meals Served: Mondays & Thursdays  12:00 Noon
Prime Connections Your Senior News Publications:
February 2020 – see page 21
Heights Meal Site
935 Lake Elmo Drive ● 606-1170
Hours:  Monday thru Friday • 8:00 am – 4:00 pm
Meals Served: Monday – Friday  12:00 Noon
Prime C0nnections Your Senior News Publications:
February 2020 – see page 22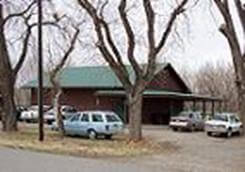 Huntley Sportsman Club
37 Minecha Avenue  ● 967-2671
Meals Served: 1st & 3rd  Thursdays  12:00 Noon
Prime Connections Your Senior News Publications:
February 2020 – see page 22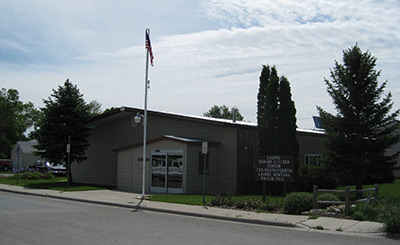 Laurel Senior Center
720 South 4th Street  ●  628-7571
Meals Served: Monday – Friday  12:00 Noon
Prime Connections Your Senior News Publications:
February 2020 – see page 23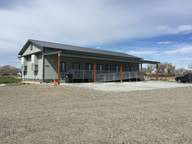 Shepherd Community Center
5541 Haynes Road ● 671-8413
Community Center
Meals Served: Wednesdays   11:30 am
Prime Connections Your Senior News Publications:
February 2020 – see page 24
South Park Community Center
901 S. 30th Street  ●  256-6413
Meals Served: Monday – Friday  12:00 Noon
Prime Connections Your Senior News Publications:
February 2020 – see page 25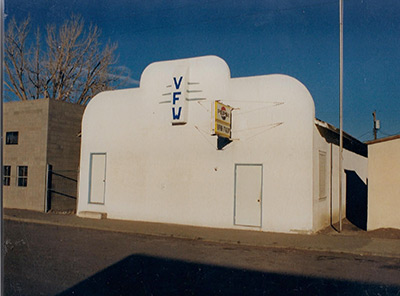 Worden Senior Center
2445 Main Street  ●  880-6061
Meals Served: Fridays   12:00 Noon
Prime Connections Your Senior News Publications:
February 2020 – see page 25